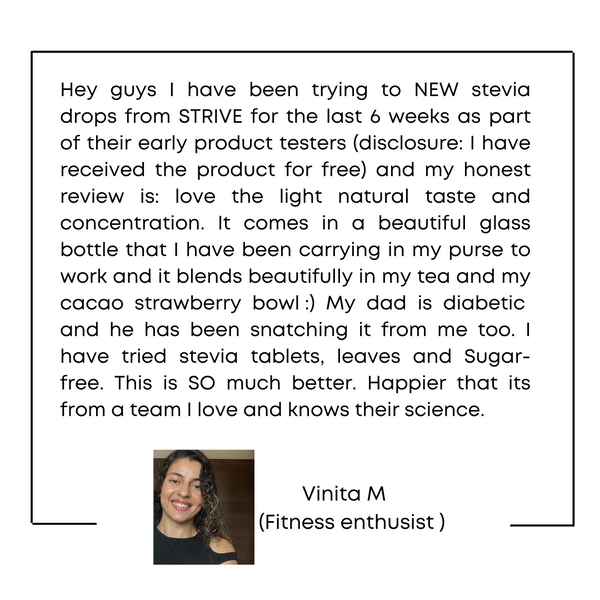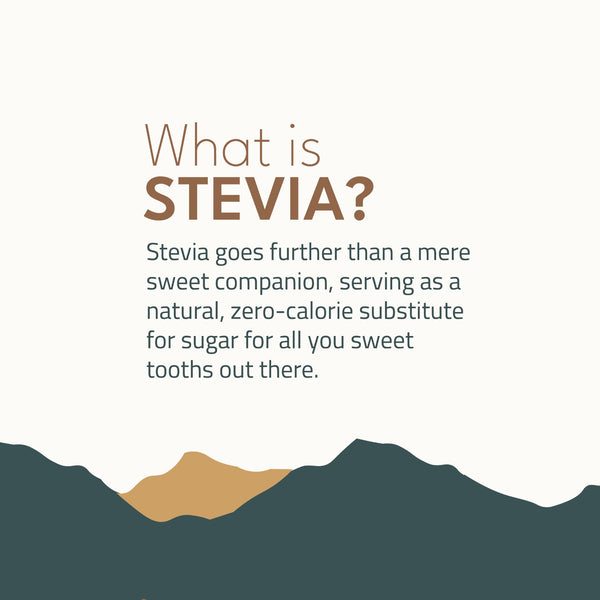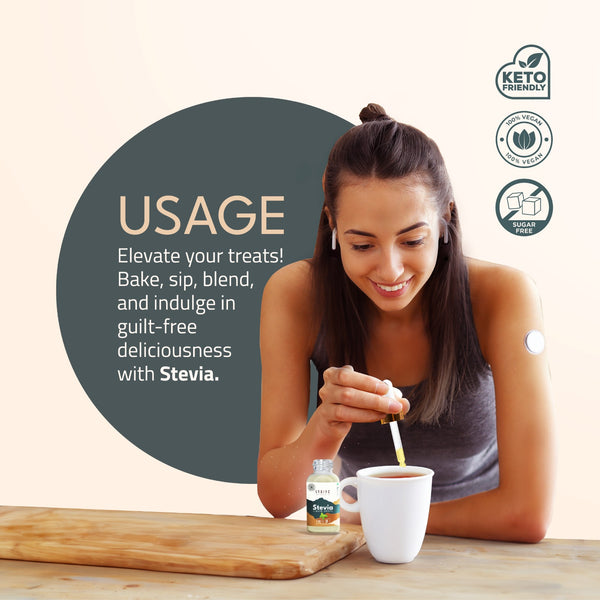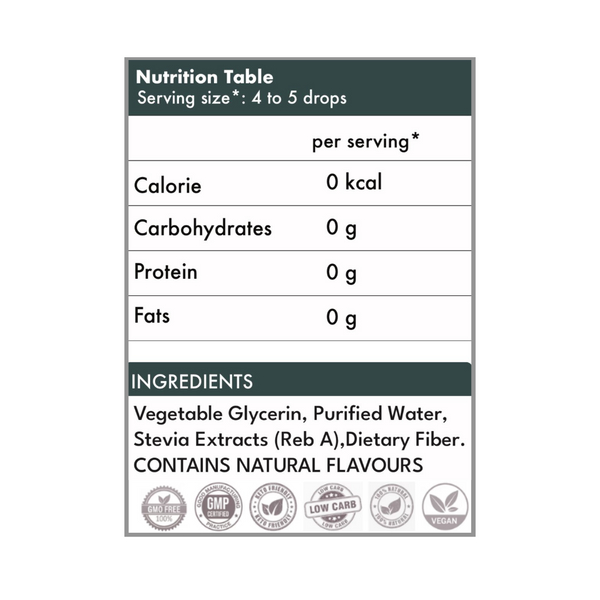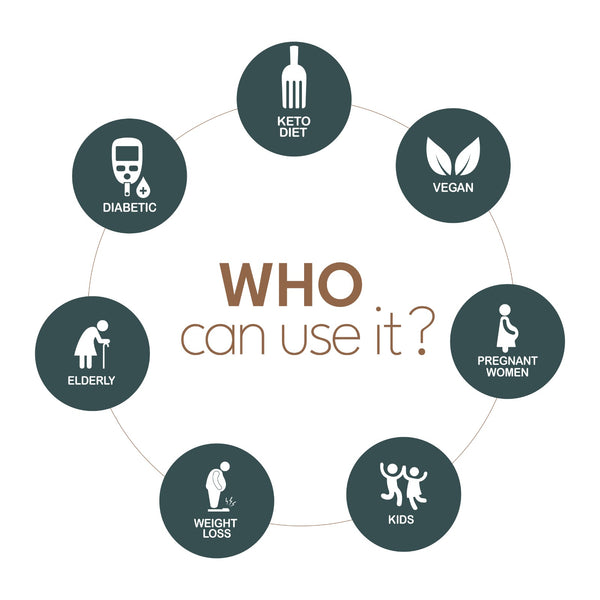 STRIVE Stevia Liquid Drops - 30 mL
Introducing STRIVE Stevia Liquid Drops
Enjoy guilt-free sweetness with our STRIVE Stevia Liquid Drops, a natural substitute for sugar & other harmful Artificial Sweeteners. Derived from Stevia plant, it's perfect for diabetes, hypertension, and weight management. Unlike other sweeteners, our liquid Stevia dissolves easily with no strange aftertaste. Embrace delicious, no-sugar drops in your beverages. 


Benefits of Stevia Drops

 

:



Zero Calories: Stevia, a natural sweetener, adds no calories to your meals, unlike sugar which can quickly increase your calorie intake.
Sweetness Without Sacrifice: Managing sugar cravings and giving up your favorite treats can be tough. Stevia, a great sugar substitute, satisfies your sweet tooth while supporting your health goals.
Diabetic-Friendly: Unlike sugar, Stevia doesn't raise blood sugar levels, making it an excellent option for diabetics who need to watch their glucose levels.
Safe for All Ages: Introducing Stevia early can benefit both kids and adults, safeguarding against chronic illnesses and promoting well-being.
Anti-Aging: Unlike sugar, which can speed up aging, Stevia has no negative health effects, helping you maintain a youthful appearance.


Ingredients

:
Vegetable Glycerin, Purified Water, Stevia Extracts (Reb A), Dietary Fiber.
CONTAINS NATURAL FLAVOURS.
 
Stevia Usage

:

Use 4~5 drops to sweeten your tea, coffee or other beverages based on the sweetness you require.
Use 8~10 drops in your kheer, halwa etc.
 
FREQUENTLY ASKED QUESTIONS